Hey loves,
So I get this question a lot.
"Where do you see yourself in 5 years?".
I get it from work colleagues, family members, even people in the street. Okay, that's a lie. I don't get it from strangers in the street but I do get asked it a lot.
Sometimes I will answer honestly and say "Probably dead" and they laugh and take it as a joke. What they don't realise is that I am being completely serious. I do truly believe that in 5 years time I will be dead and as morbid as that sounds, I believe it to be true.
I don't know what I will be doing career wise, if I am in fact still alive. I am not sure whether I will still be a Special Need's Teaching Assistant or whether I will be working in the same school.
In 5 years time I will be 22 years old and that is super scary. So if I am alive, here's a few places/thing's I would like to be/doing in 5 years time.
Visited at least 5 countries!
The Bahamas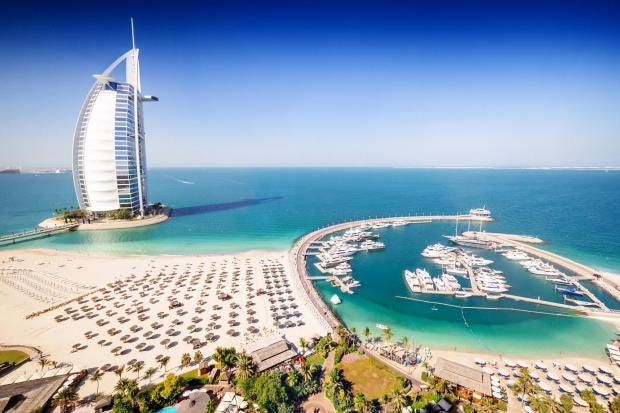 Dubai
Amsterdam
Australia
America, New York
3 stone lighter!
In 5 years time I would like to have lost 3 stone! I really hope that I achieve this one 🙂
To be in a relationship.
Ideally I would like to of found 'The One' but I doubt that's likely. Who knows?
Started a youtube channel.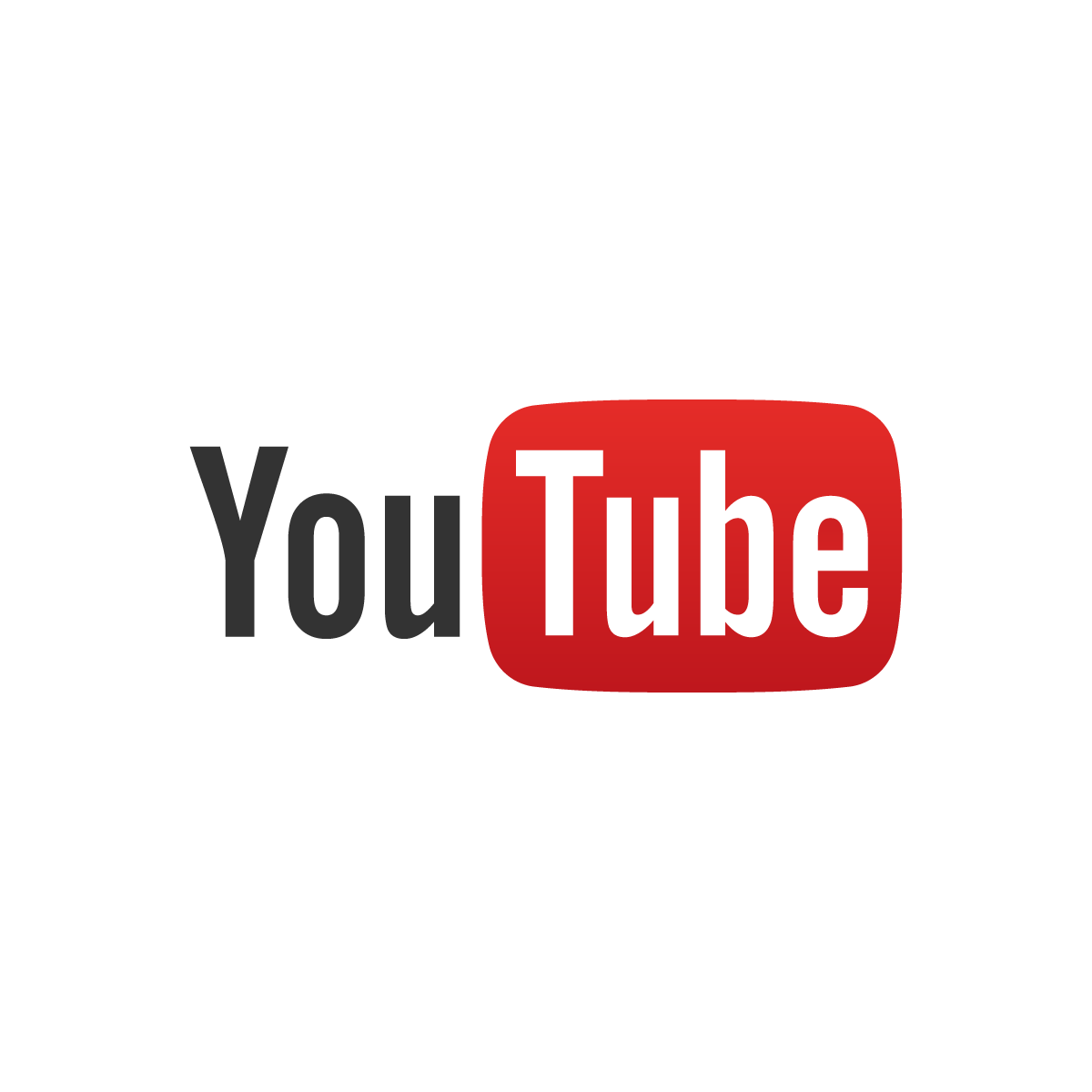 That has been my dream for so long but I have never had the courage to. Maybe one day I will!
To have atleast 3 tattoos.
I am so excited to turn 18 and get my first tattoo! I hope in 5 years time I will have at least 3!
So there we have it, my 'Where will you be in 5 years' list. Who even knows where they'll be? The future is unkown.
If you enjoyed today's blog make sure you follow me!
Much Love,
Olivia Grace xx