Hi Loves,
So I have been feeling really under the weather recently and not been feeling myself but that's a story for another day. I have been listening to loads of music and wanted to share with my playlist on Spotify for when I am feeling sad.
Now listening to sad music when you're sad isn't the best thing to do and isn't something I should recommend, but we all do it. So here is some song's to listen to when you feel sad.
Heal- Tom Odell.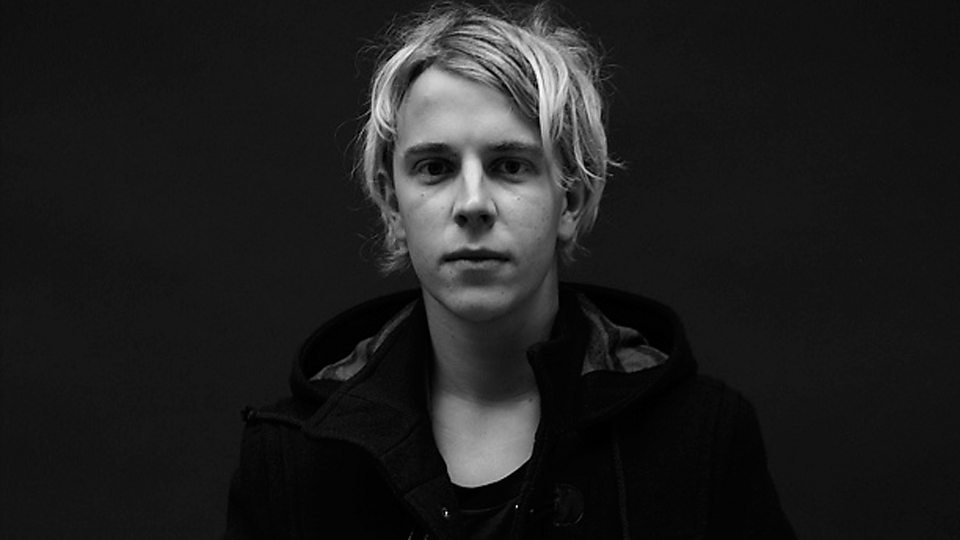 Lost Boy- Ruth B.
I See The Light- Mandy Moore, Zachary Levi.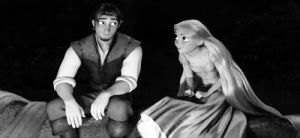 Purpose- Justin Bieber.

Oblivion- Bastille.
Gasoline- Halsey.
Trouble- ColdPlay.
The Drug's Don't Work- The Verve.
Murder Song (5,4,3,2,1)- AURORA.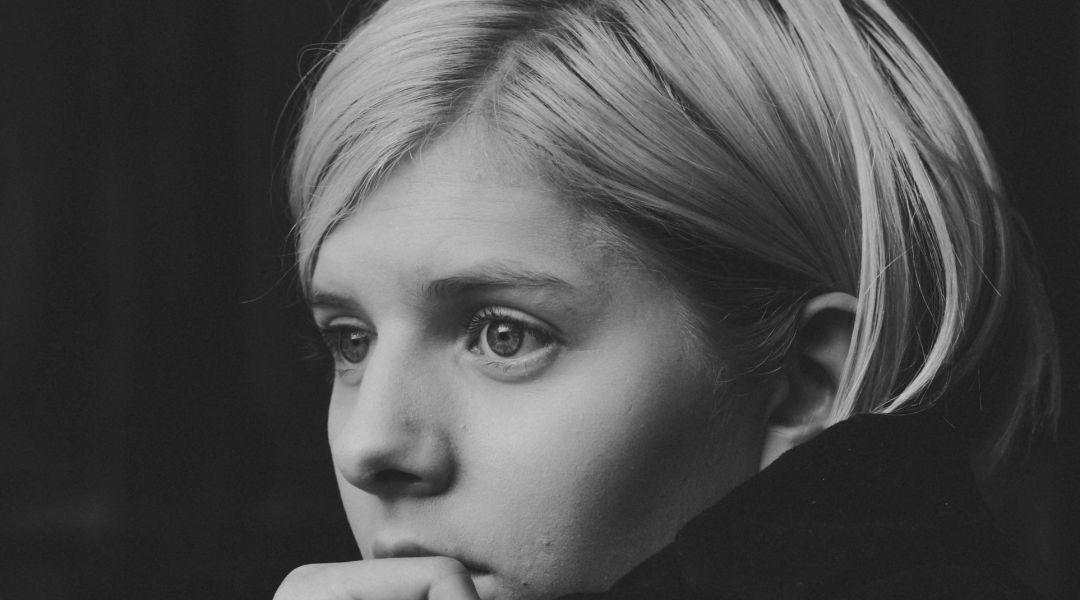 Oceans- Seafret.
Drops Of Jupiter- Train.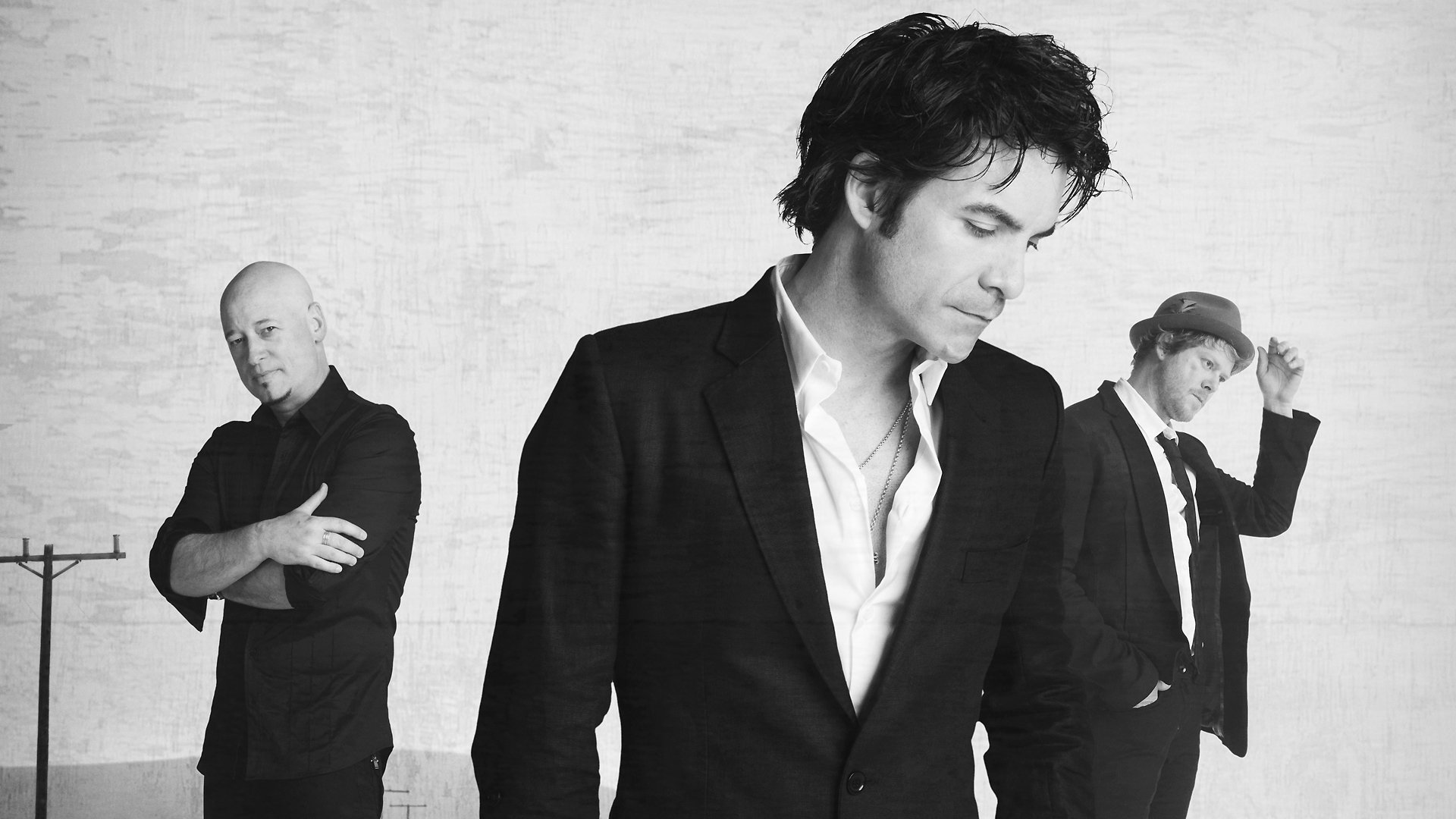 Miserable At Best- Mayday Parade
If you guys enjoyed this little playlist, let me know. I am really stuck on blog ideas at the moment 😐
Much Love,
Olivia Grace xx